Venues
From Monday to Thursday :
The Forum will take place mainly in Lavallée and at the House of Cultures and Social Cohesion of Molenbeek.
Wednesday :
We will have the pleasure of meeting at the National Theatre, to immerse ourselves in the cultural and political richness of the Festival des Libertés organised by Bruxelles Laïque.
Friday :
Finally, we will close the Forum with a presentation of our recommendations in a place of great importance in terms of political issues.

Rue Adolphe LaVallée, 39
1080 Molenbeek-Saint-Jean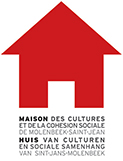 Rue Mommaerts, 4
1080 Molenbeek-Saint-Jean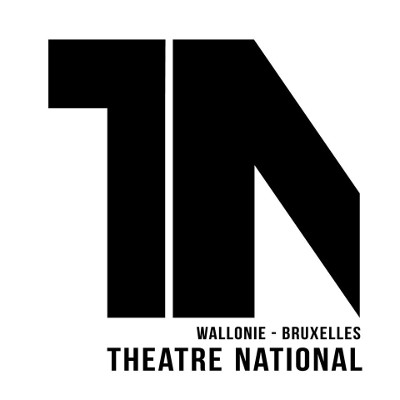 Rue Émile Jacqmain 111/115,
1000 Bruxelles
Accommodation
Here is a list of accommodation offering the best value for money, close to the Forum venue.
We recommend that you make your reservation as quickly as possible in order to benefit from the best conditions.
Further information will be communicated to you at the 'Visit Brussels' stand, especially opened to welcome participants at Brussels Airport and Brussels South Station.